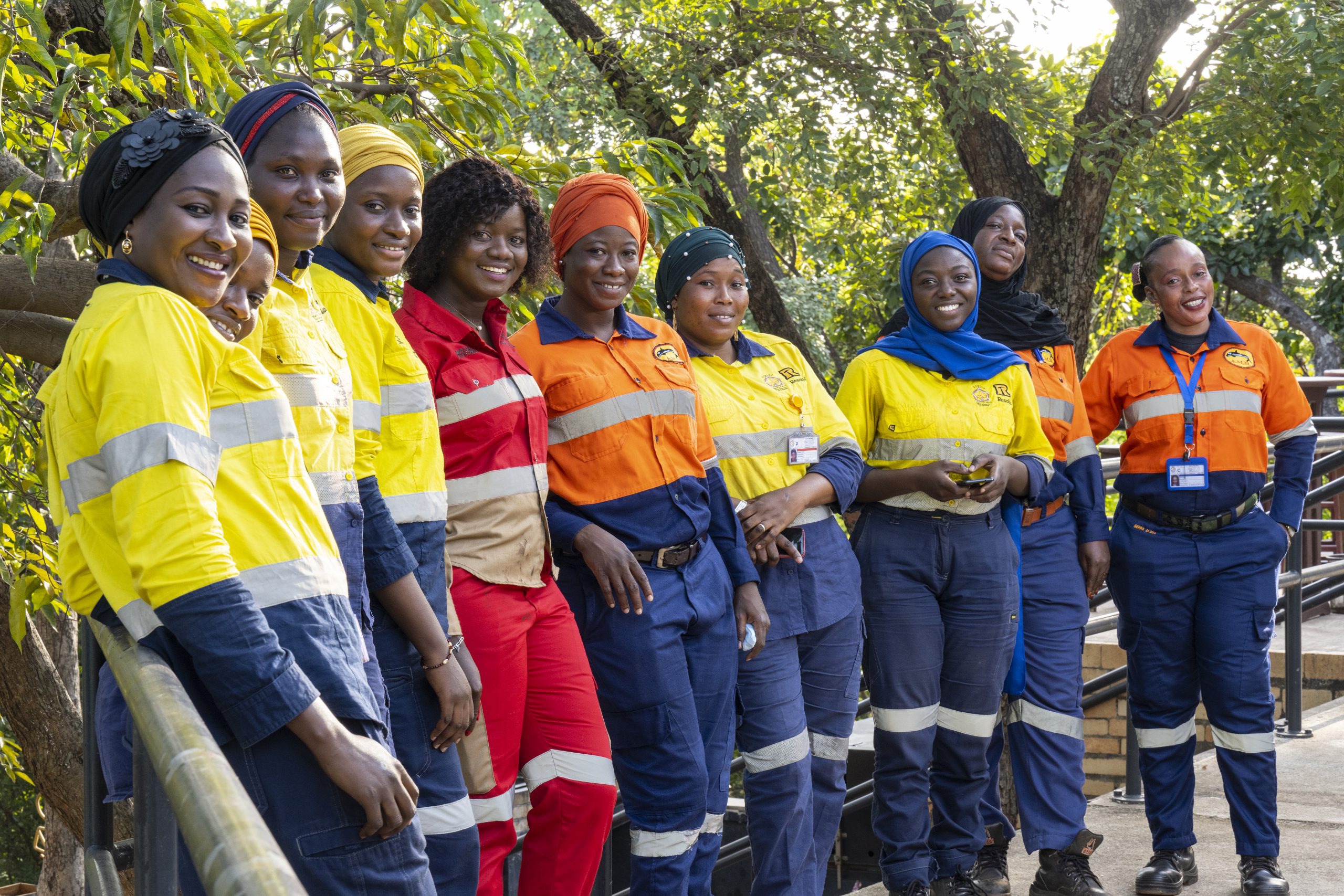 Social Performance
Resolute strives to maintain high social performance standards and implements robust management systems, practices, and safeguards to mitigate adverse business impacts, and contribute to the economic development of host communities.
Resolute follows international leading practice to manage stakeholder relationships, social impact and community investments. We create benefits for host communities by prioritising local employment, procurement and investing in social projects that are aligned with their needs and aspirations and the principles of sustainable development.
We respect the collective rights of Indigenous People, recognising their history, culture and connection to the land and water. We acknowledge that women, children, indigenous people and other vulnerable groups are likely to experience different levels of impacts and work to achieve an equitable distribution of benefits.
As a member of the World Gold Council, Resolute is aligning with the Responsible Gold Mining Principles and is developing good practice approaches taking into consideration, but not limited to, International Finance Corporation (IFC) Performance Standards and the International Council of Mining & Metals (ICMM) Sustainable Development Framework.
Our approach to social performance is guided by our Corporate Social Policies which are supported by Corporate Standards, Frameworks and Strategies that clarify expectations, ensure alignment across operations and drive performance improvements.