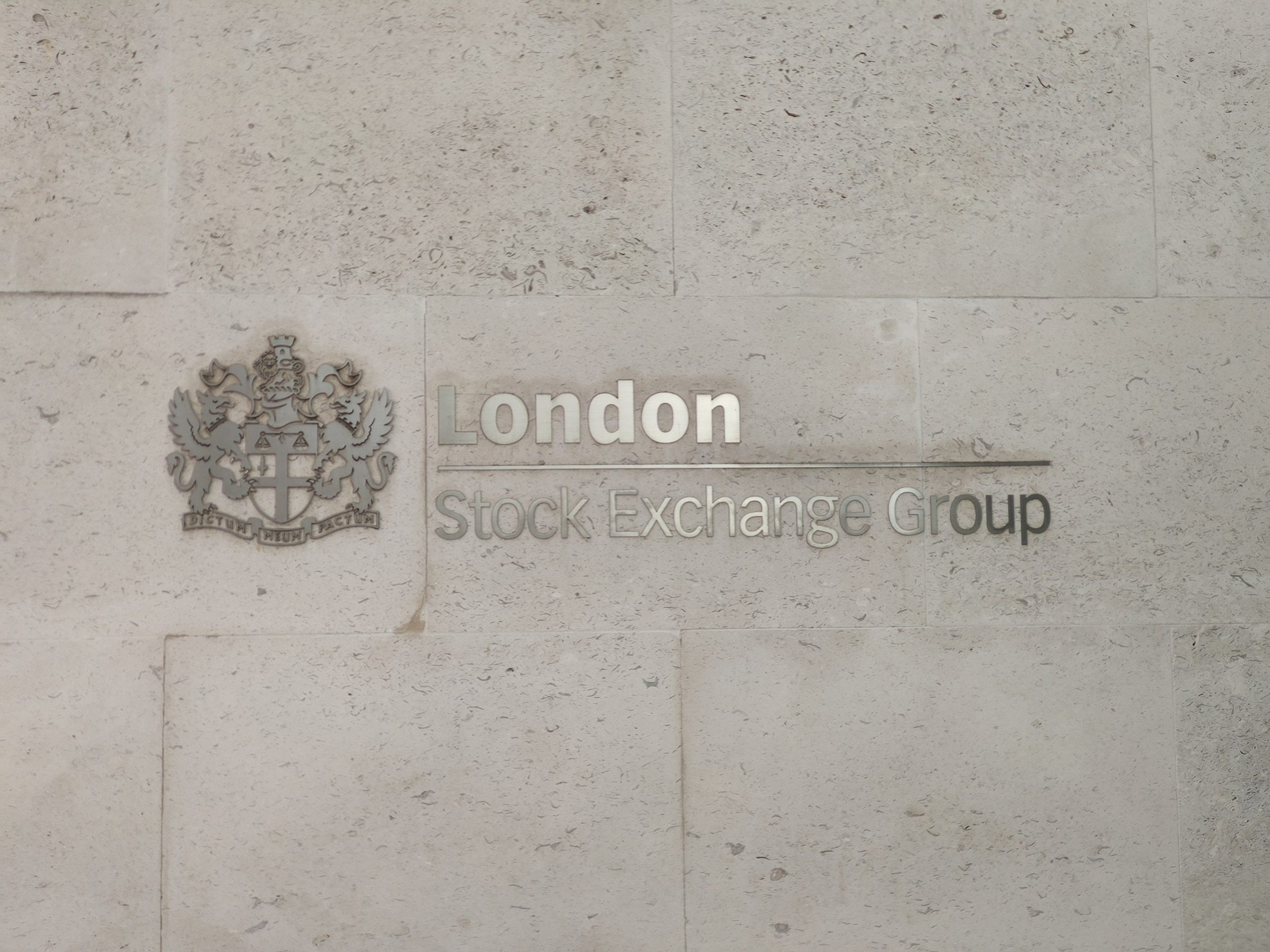 LSE Listing
On Monday 17 June 2019, the UK Financial Conduct Authority (FCA) approved the publication of Resolute's Prospectus in support of its intention to list on the London Stock Exchange (LSE). On Thursday 20 June 2019, trading in Resolute's shares commenced on the Main Market of the LSE under the ticker "LSE: RSG".
Resolute has retained its existing primary listing on the Australian Securities Exchange (ASX) where it continues to trade as normal under the ticker "ASX: RSG".
Resolute did not raise additional equity capital or issue any new shares as part of its LSE listing.
Resolute's existing shares are trading on the LSE as depository interests. Each depositary interest represents one Resolute share. Resolute shares and depositary interests are be fully transferable between the ASX and LSE.
Resolute's dual listing is expected to enhance the Company's profile in international capital markets and provide access to a larger pool of active investors. The investor base of the LSE has demonstrated a strong appetite for mining stocks and a deep understanding of the African operating environment which makes the Main Market of the LSE an attractive dual listing venue for the Company as it pursues a dynamic growth agenda.
Documents related to LSE Listing